Meet Sheridan Wyoming's favorite western entertainer: performer, educator, and writer Dave Munsick.
Hidden stories are escaping from the folds of Wyoming's Bighorn Mountains.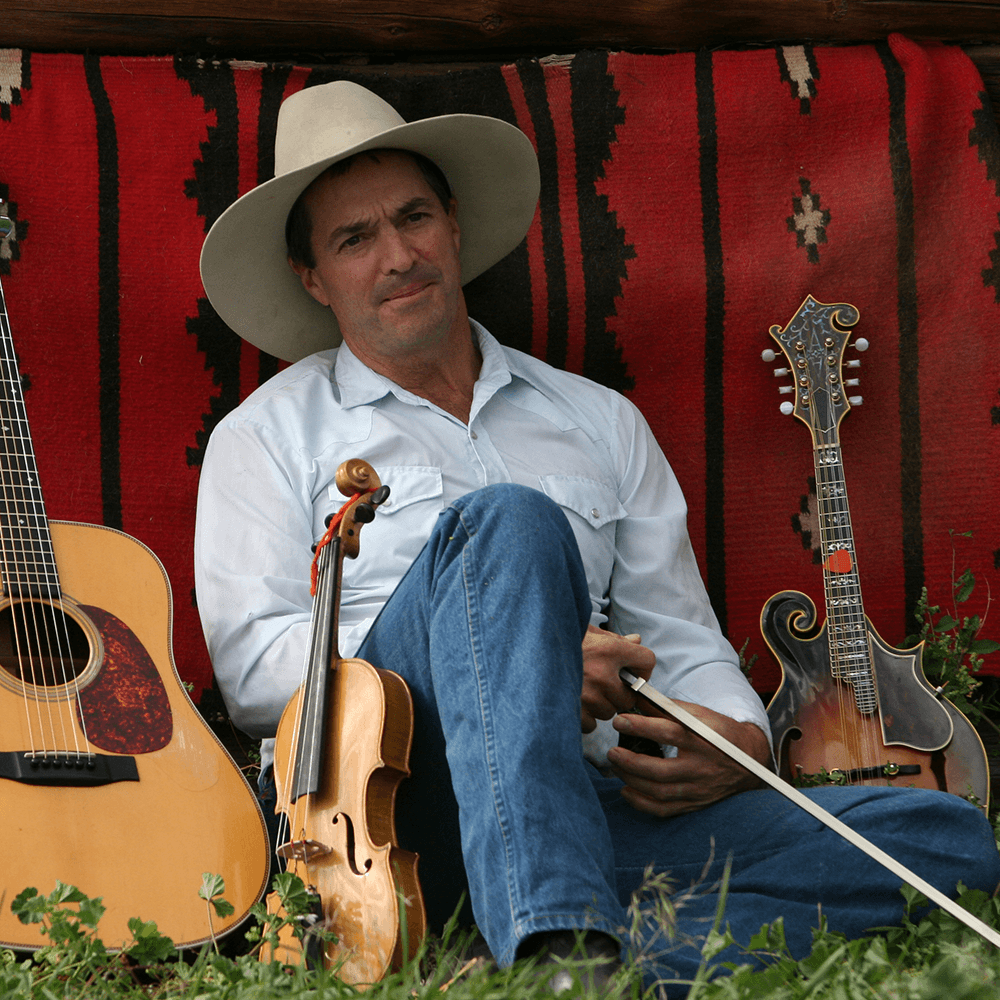 Dave writes and sings of a west that many miss; a west of endless emotional landscapes unbroken by borders between people, times and places. These are stories and songs that go down smooth and stay with you awhile.  
Besides songs, Dave writes and tells stories that resonate the adventures that his music has taken him on.  He has produced 7 cds of original music, and written and recorded themes for historical documentaries as well as compositions for government, commercial and private sectors.  He also develops educational learning modules that immerse students in the pivotal themes of western history.  
Dave is a performer, playing solo as well as with his bands. He has opened for or played fiddle, piano, and guitar for artists including Chris LeDoux, Lyle Lovett and Ian Tyson.  
  Dave Munsick is a damned fine fiddle player! – Ian Tyson
He gives educational workshops, arranges songs for his concerts and dances, and has had his music played on television as well as U.S. and European radio stations.  His music has been reviewed in Western Horseman, Rope Burns, Eclectic Horseman, and Cowboy magazines.
The Munsick Boys Band are proof that DNA is made of music.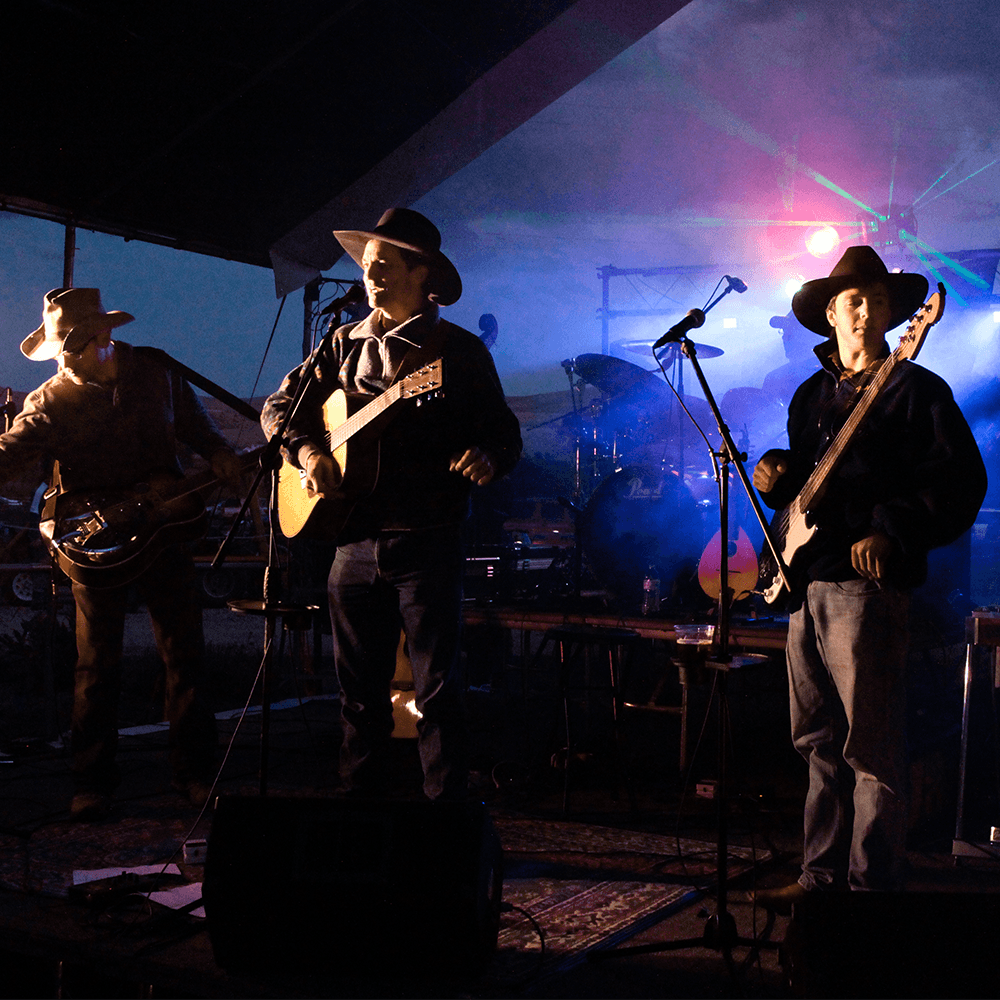 Winners of the 2016 Academy of Western Artists award for the western band of the year, Dave and his three sons continue to burn like wild fire through the thirsty country of western music enthusiasts.  The songs they write are uniquely western. Their sound is personally universal and their message is clear: families matter, love is for falling, land is for working, and life is for living.  
Dave puts it this way: "We're four strands that have been braided out of different colors into a special type of musical rope."  Tie on and let them take you for a ride.
Meet The Little Big Band, Dave's streamlined dance band.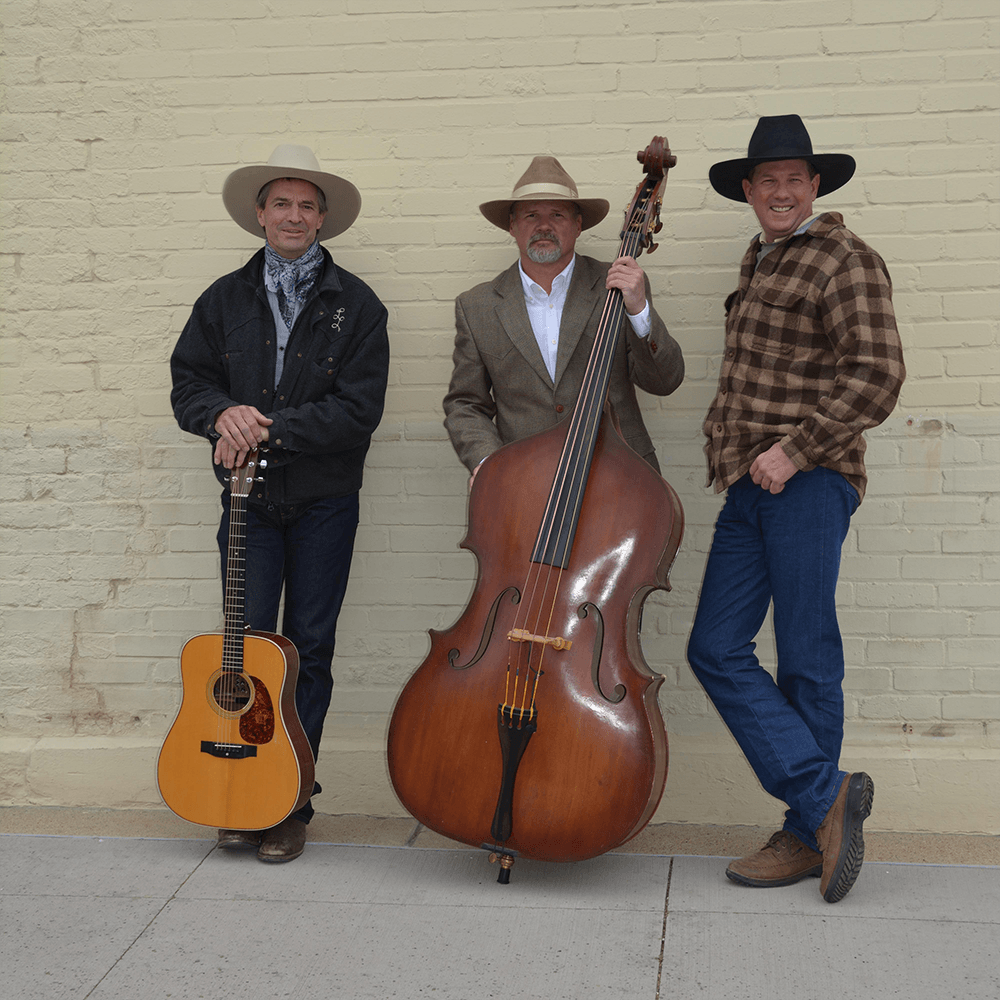 Dave's three piece band plays around the intermountain west, bringing the fresh sound of Western Americana to listeners young and old.  This is the music of horses, of cattle, of love lost and found. Based out of Sheridan, Wyoming, these songs are the sound of the west.  Approaching both concert and dance formats, their strong rhythms, warm melodies and western flair have put them in high demand as entertainers for guest ranches, country dances, and a variety of social events.